Visa cardholders to enjoy exclusive VIP privileges with epic experiences program
04/04/2019
Visa cardholders are in for a treat as the global payments technology company introduces a program of exclusive privileges and discounts with the launch of epic experiences program in Cambodia. Through this platform, all Visa cardholders, including tourists from all over the world, can easily discover wonderful trips, entertainment and gastronomic experiences by presenting their Visa card at over 150 locations nationwide as well as health and wellness tourism in Thailand.
Ms. Chum Monika, Visa Country Manager for Cambodia, said: "Providing the best experiences in dining out, entertainment, travelling and healthcare are just some of the ways we're delivering increased value to Visa cardholders and driving the growth of electronic payments in Cambodia. With this in mind, we are introducing the epic experiences program. Cambodian Visa cardholders and tourists from all over the world will be able to enjoy exclusive privileges, where they can create unforgettable life memories with their families and loved ones, simply by using their Visa cards."
Visa cardholders can enjoy epic dining offers from sought-after establishments like Uy Kuyteav, World Dining, The Pizza Company, Bar B Q Plaza, Swensen's, Dairy Queen, Krispy Kreme, The Asian Kitchen, TOUS les JOURS, and Lotteria. This year especially, fine dining restaurants such as Yi Sang, Sevensea, and Kanji Japanese Restaurant are introduced into the epic experiences affluent platform with Visa signature dishes. The dining offers are up to 30% discount on special days at some establishments.
In addition to dining merchants, Visa cardholders can also enjoy up to US$ 10 discount when shopping online at La Rue website and up to 30% at Legend Cinema branches. Visa's epic experiences platform also includes travel offers such as US$8 off for ticket booking through www.bangkokair.com/visakh and US$ 8 discount for ticket purchase at www.thaiairways.com/kh on every 15th of the month. Above that, Visa cardholders are entitled to enjoy US$10 off the purchase of travel package worth US$199 and above from Paramount Angkor Travel & Tours and 10% discount at www.booking.com.
Medical tourism is attracting the attention of travelers worldwide and Cambodian Visa cardholders will be offered special discounts for specific health check and screening packages at Paolo Hospital, Samitivej Hospital, and BNH Hospital in Thailand.

"Cambodia recently joined a growing list of countries across the region where QR payments have been implemented. QR payments allow Visa cardholders to use their mobile phones to make cashless purchases and pay bills wherever Visa QR payments are accepted. QR payments provides consumers with a brand-new payment experience that is secure, convenient and fast," added Monika.
The unique perks of Visa's epic experiences program are available to all Visa cards issued anywhere in the world. Visa cardholders can enjoy all the offers on Visa's epic experience platform today until September 30, 2019.
Terms and conditions apply. To see the full list of offers, please visit https://www.visa.com.kh/en_KH/pay-with-visa/visa-offers-and-perks.html.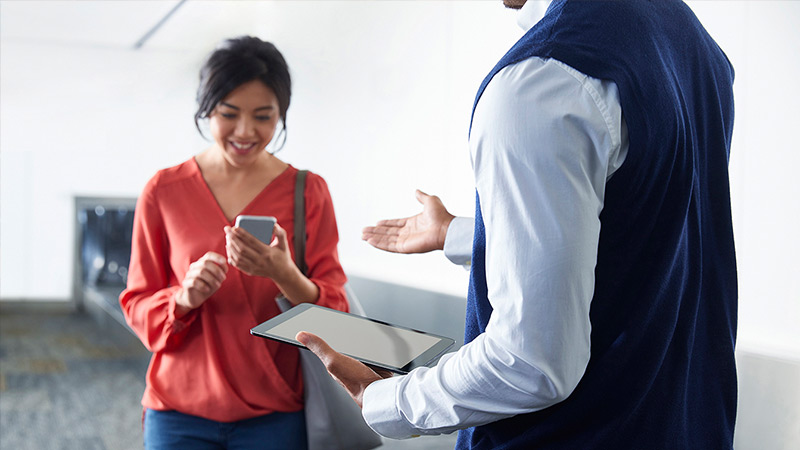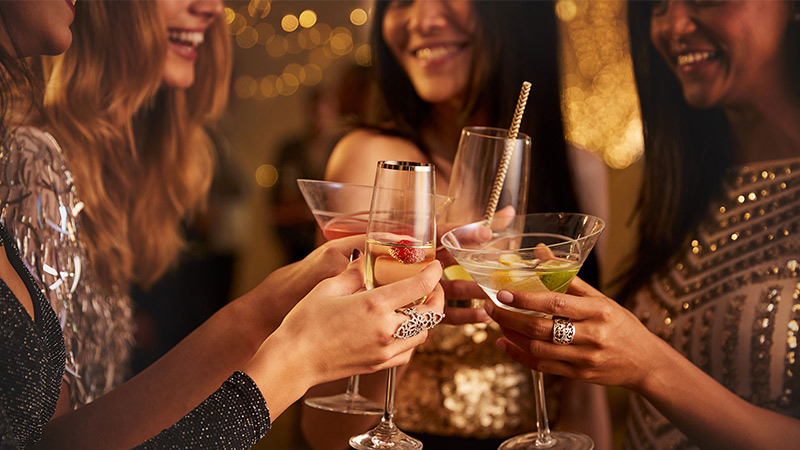 About Visa
Visa Inc. (NYSE: V) is the world's leader in digital payments. Our mission is to connect the world through the most innovative, reliable and secure payment network - enabling individuals, businesses and economies to thrive. Our advanced global processing network, VisaNet, provides secure and reliable payments around the world, and is capable of handling more than 65,000 transaction messages a second. The company's relentless focus on innovation is a catalyst for the rapid growth of connected commerce on any device, and a driving force behind the dream of a cashless future for everyone, everywhere. As the world moves from analog to digital, Visa is applying our brand, products, people, network and scale to reshape the future of commerce. For more information, visit About Visa, https://usa.visa.com/visa-everywhere/blog.html and @VisaNews.