Visa welcomes Ivana Tranchini as Country Manager for Cambodia
08/18/2022
Visa opens new office in Phnom Penh to enhance collaboration and accelerate growth of digital payments across Cambodia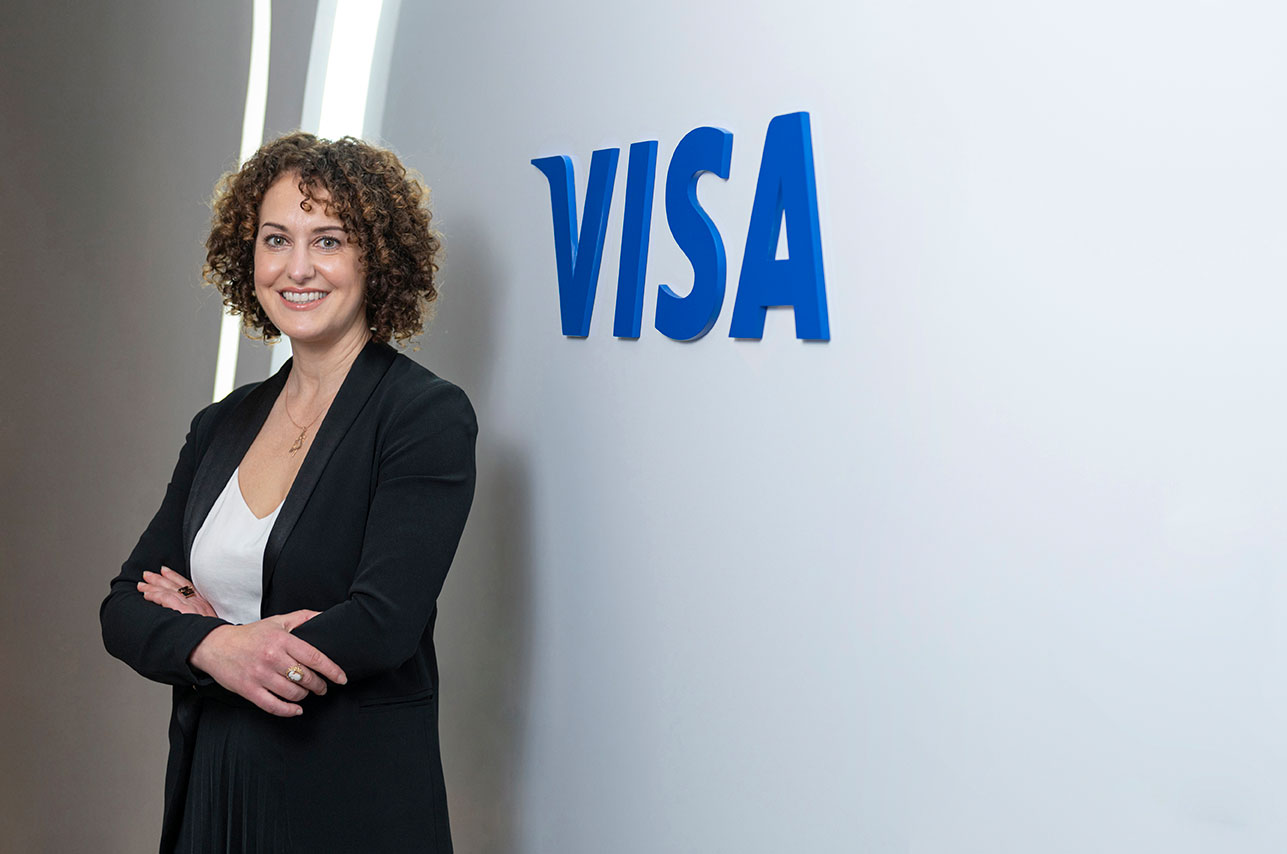 Visa, the world's leader in digital payments, is pleased to announce the appointment of Ivana Tranchini as its new Country Manager for Cambodia. Ivana replaces former country manager Monika Chum.
Ivana is a proven cross-functional leader, having spent a number of years with Visa across Singapore, Australia and New Zealand. Most recently, she was the Head of Product & Solutions for New Zealand and South Pacific, where she led her team to deepen client partnerships and support Visa's business growth through the development of new payment solutions across the ecosystem.
Ivana has focused on payments for much of her career, which has also included roles in client relationship management and communications.
Ivana Tranchini, Country Manager for Cambodia said: "I am thrilled to be given the opportunity to lead our operations in Cambodia. I look forward to working closely with our clients, fintechs and the regulator to expand the usage and acceptance of digital payments in the country. Importantly, I want to make sure our work benefits individuals, businesses and communities so we can uplift everyone, everywhere across Cambodia."
Tareq Muhmood, Visa's Group Country Manager for Regional Southeast Asia, said: "We are excited to appoint Ivana into this role as the Country Manager for Cambodia. The Cambodian payments ecosystem has been on an immense digitisation journey over the past few years. As consumers and businesses continue to look globally for new opportunities, we wanted to bring more of our significant global expertise to our clients and partners in the market. I am confident Ivana will do a great job leading our Cambodia team and supporting our clients to grow the expansion of commerce across the country."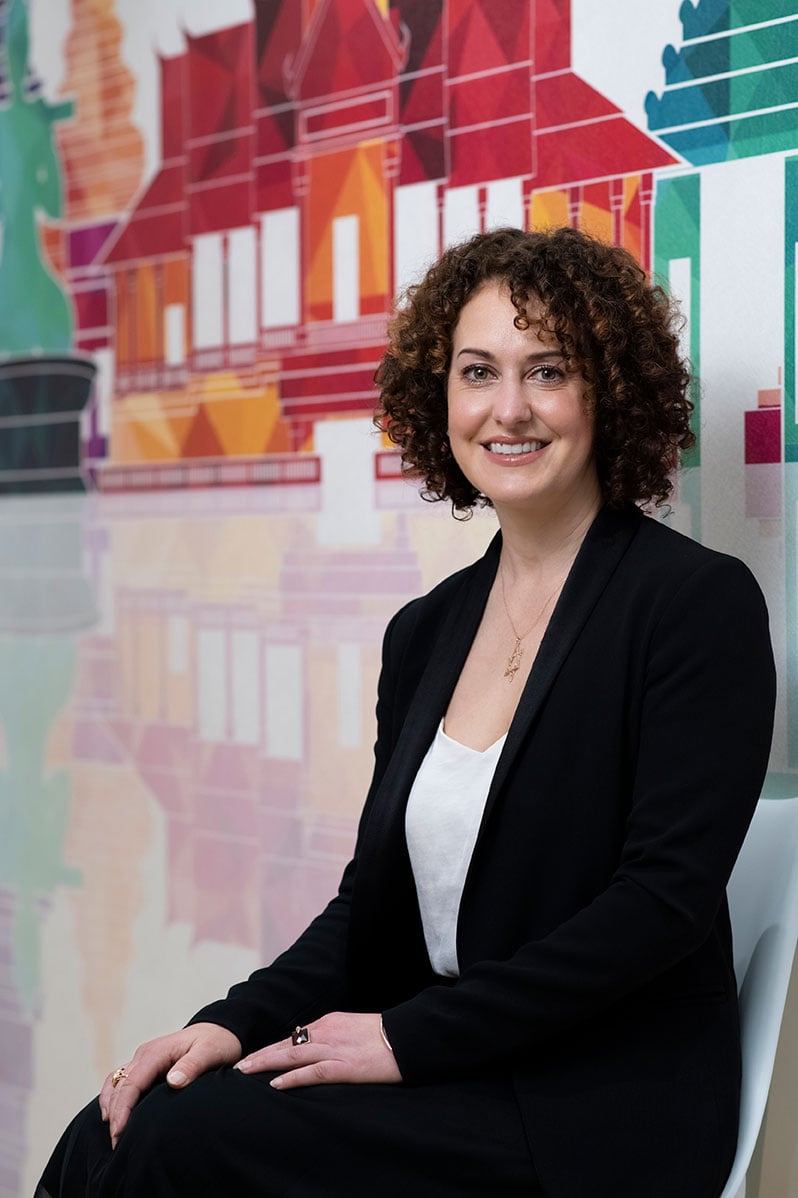 In addition to appointing a new country manager, Visa has also recently opened a new office in Phnom Penh, further demonstrating its investment and commitment to the market. The new office will provide greater opportunities for Visa to collaborate with its clients to develop new payment innovations and accelerate the growth of digital payments across the country.
"Cambodia has become one of the fastest growing markets in the region due to the combination of its rising young, aspirational and tech savvy population, and new payment innovations that are making it faster, safer and more convenient for consumers to pay and businesses to be paid. Our new office provides the perfect hub for us to continue to work with our partners to drive the future of commerce and support Cambodia on its digitisation journey," added Ms. Tranchini.
About Visa
Visa (NYSE: V) is a world leader in digital payments, facilitating transactions between consumers, merchants, financial institutions and government entities across more than 200 countries and territories. Our mission is to connect the world through the most innovative, convenient, reliable and secure payments network, enabling individuals, businesses and economies to thrive. We believe that economies that include everyone everywhere, uplift everyone everywhere and see access as foundational to the future of money movement. Learn more at Visa.com.