The world of cashless payments
Your customers are continuing to move towards multiple cashless payments and while these seamless experiences are making their lives easier, they are also easier to forget resulting in more queries and disputes.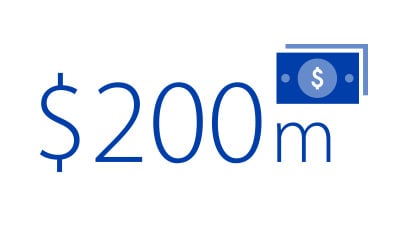 In 2020, more than $200,000,000* was spent processing disputes across Asia-Pacific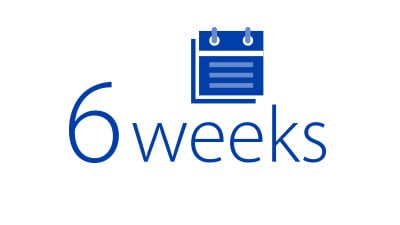 The average amount of time a customer waits for a dispute to be resolved
* Estimates based on $50 USD per dispute X Visanet Disputes filed in 2020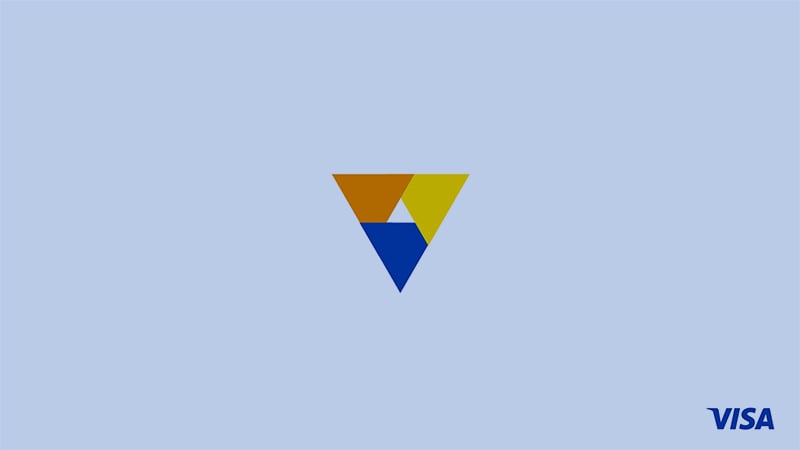 Visa Pre-Dispute Services are a holistic set of dispute management capabilities designed to help you handle disputes more proactively
Order Insight


With additional information on purchases, Order Insight prevents queries from turning into disputes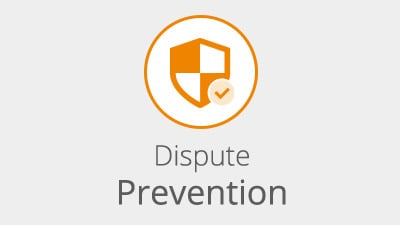 Shorter call times
Eliminate costs for query that did not convert to Disputes, i.e. deflected
Rapid Dispute
Resolution

With instant rules-based decision on a submissions - RDR resolves, not dispute, a case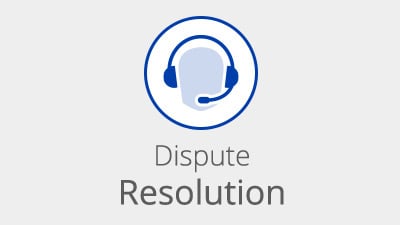 Instant decision
Reduced write-offs threshold
Eliminate certain cost of dispute processing

Visa Risk-based Auto Dispute

By removing repetitive tasks required in fraud related disputes, VRAD automates dispute processing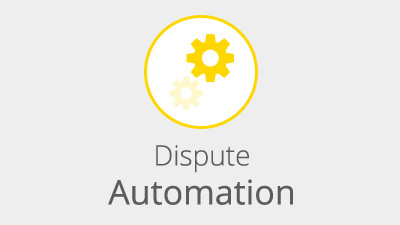 Reduce time and clicks for submitting fraud disputes
Clear backlogs quickly
Quicker turnaround time
With Visa Pre-Dispute Services, you can now improve customer experience while reducing dispute handling cost.
Getting Started
To get started, simply click on the icons below to learn more.