How to accept payments with mVisa
Grow your business with mVisa. mVisa is the simple, secure & fast way to be paid using your mobile phone.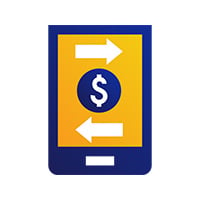 Simple
Your customers can access their money right on their mobile phone.
Avoid missed sales due to customers not having enough cash with them.
Secure
Payments from your customers go directly into your bank account.
You can keep less cash on hand and worry less about theft.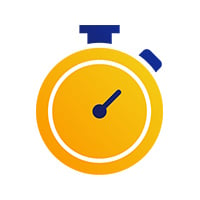 Fast
You and your customers receive immediate text confirmation upon payment.
You spend less time carrying cash to and from the bank.
More information
Contact your acquiring bank to find out more about how mVisa can work for you.
Register for mVisa to start accepting mVisa payments
Accept mVisa payments at your store
Accept mVisa from your passengers
Accept mVisa payment for delivery of goods
Lost your smartphone, don't worry
Check your daily mVisa transactions